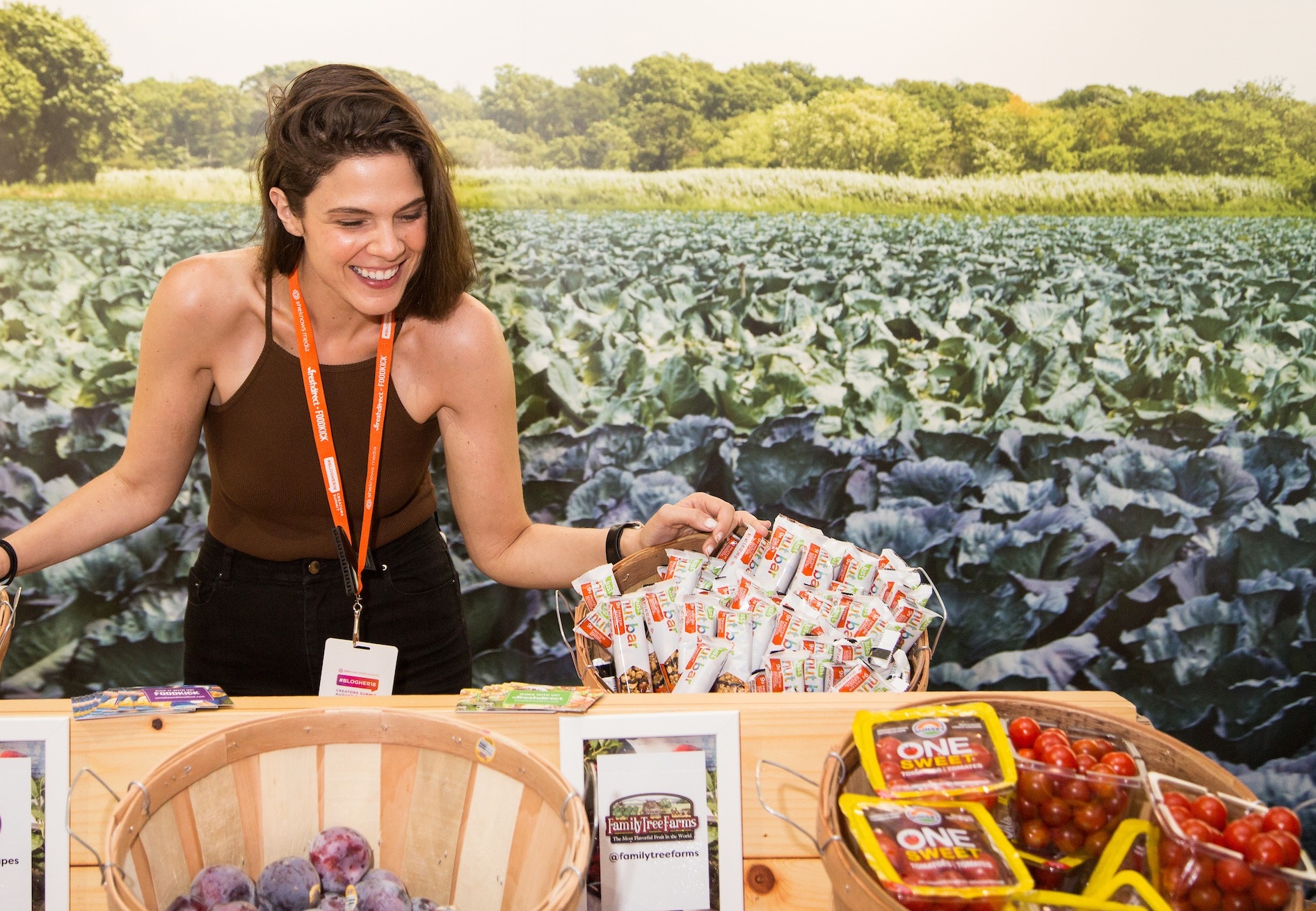 Certified Holistic Nutritionist
As someone who has struggled with their weight for decades, I understand how hard relationships with food can be and that food addiction is a real thing that just can't be fixed overnight. Temptations are there daily and literally everywhere you turn.
My goal is to make wellness achievable by providing services that do not intimidate or over-complicate nutrition.
The Blog
Specialized nutrition info, expert-curated health tips, recipes
& even more content to help you on your wellness journey.